Meet Akira by TELUS Health
Healthcare Reimagined
Save time for the things that matter. With Akira, instantly connect to our doctors and nurse practitioners. Ask questions, get treated, renew prescriptions, get referrals, keep well.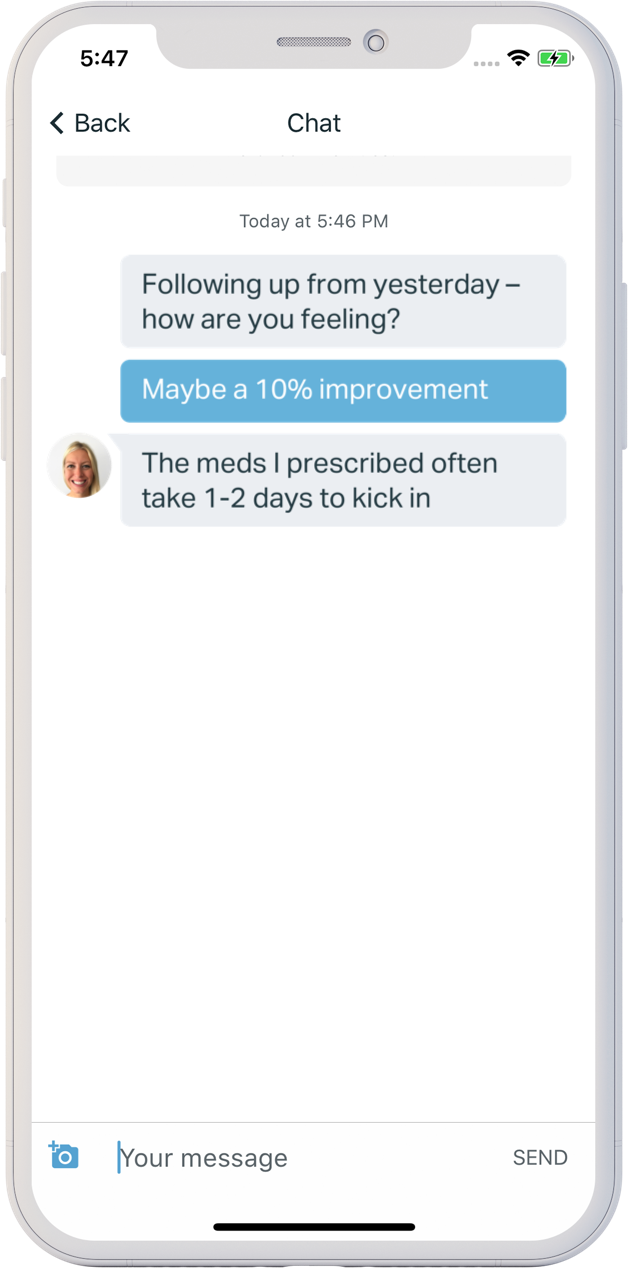 Canada's most advanced virtual care platform
The Akira app is the product of over 3 years of research and development, delivering a new way to seek care that works in tandem with the Canadian healthcare system. We're proud to share a platform that fully integrates your care, and above all else is intuitive and easy-to-use.
How can we help you today?
No question or concern is too small. Over 50% of primary care concerns traditionally seen in your doctor's office can be addressed through the Akira app, without ever having to leave home or work:
Cold and Flu
Mental Health
Skin Concerns
Reproductive Health
Sexual Health
Travel Vaccinations
Urinary Tract Infections (UTIs)
Acid Reflux
Eye Issues
Sinus Infections
And more!
Reimagine your health with Akira
Unlimited Access
Text, video, or audio chat with a healthcare practitioner from anywhere, for as long as you need.
Health Continuity
Your care team doesn't skip a beat, with your health history, and family doctor always within arm's reach.
Connect in Seconds
Talk to a real human one-on-one in a matter of seconds. Day or night, we're here to chat.
We offer services to fit everyone's needs
For Organizations
Startup or multinational, there are many ways Akira can help your employees get well and stay well.
Learn more
For Patients
Start a consult through the Akira app to seek care or ask a health question for you or a family member.
Mental Health Patients
Initiate mental health care early through Akira and connect with our mental health support services.
The Akira Difference for Employers
Help your employees succeed in the workplace with complementary healthcare at their fingertips. Discover how your company can reduce employee health plan costs, increase productivity, and support your employees' wellbeing by offering Akira.
Get in touch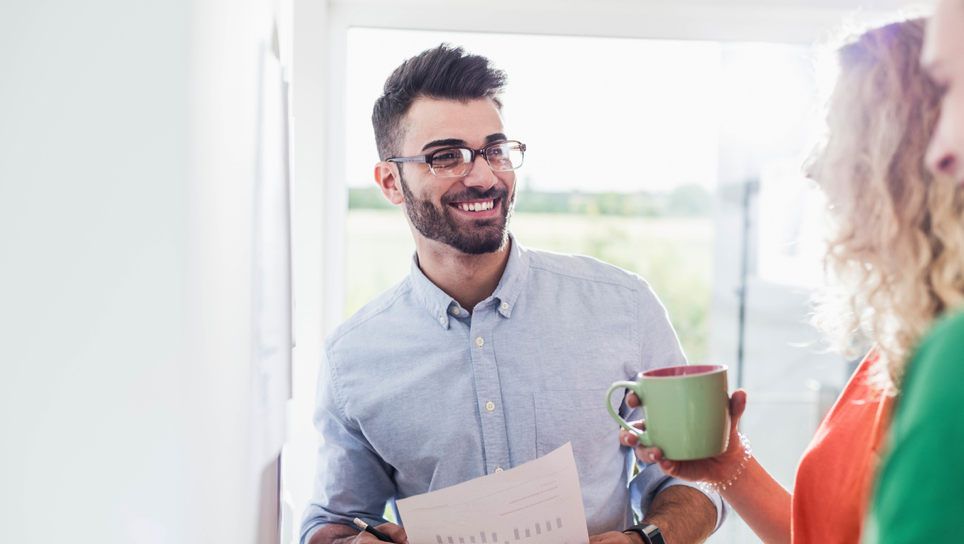 Available Through Employers
Akira is available as a benefit through a growing number of Canadian employers. Here are companies offering Akira: